Marketing Services
People tend to think of marketing as being expensive. Something only for big businesses. That doesn't have to be true. Of course, if you need brochures, there are going to be print costs. However, many marketing ideas can be low cost and just as effective.
Write a press release that is news worthy and enjoy free advertising and PR.
Conduct a survey of your customers or the industry then write a press release, publish it online or email it to your clients to show that you know their market.
Create a page on your website for electronic newsletters and downloadable brochures avoid print and distribution costs.
Research your competitors and exploit market opportunities.
Those are just a few ideas. Central Coast Copywriting & Marketing can help you with all this and more.
Project Management
Central Coast Copywriting & Marketing focuses on the writing aspects of great marketing, but we project manage the complete process from design to print when required. We charge an hourly fee for marketing project management. No commissions or referral fees are accepted - we only recommend or use great people! Please call 0414 510950 or email us to find out more.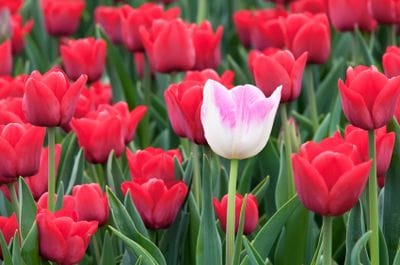 Stand out from the competition with great marketing!